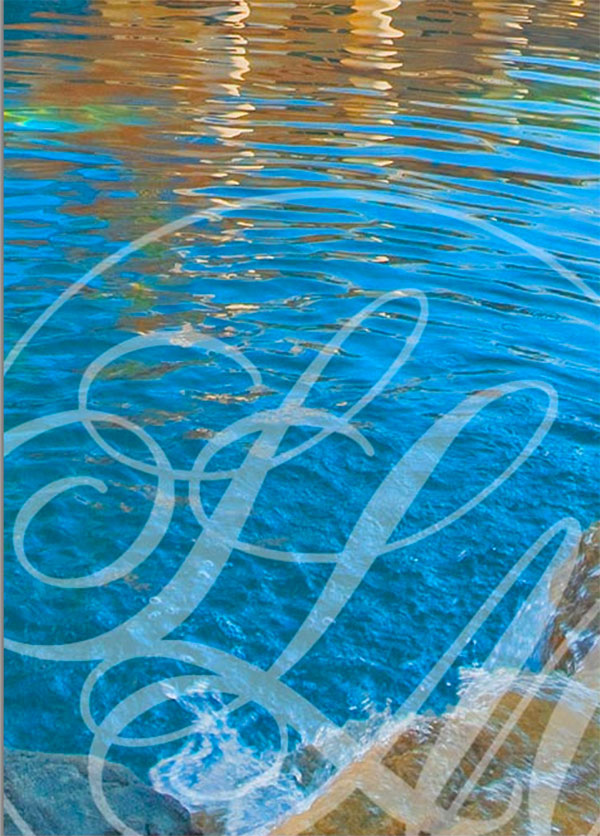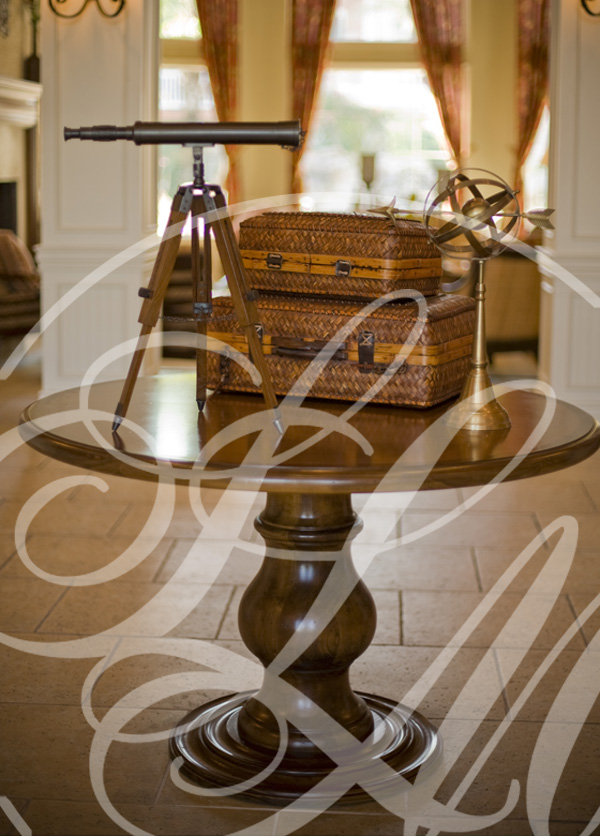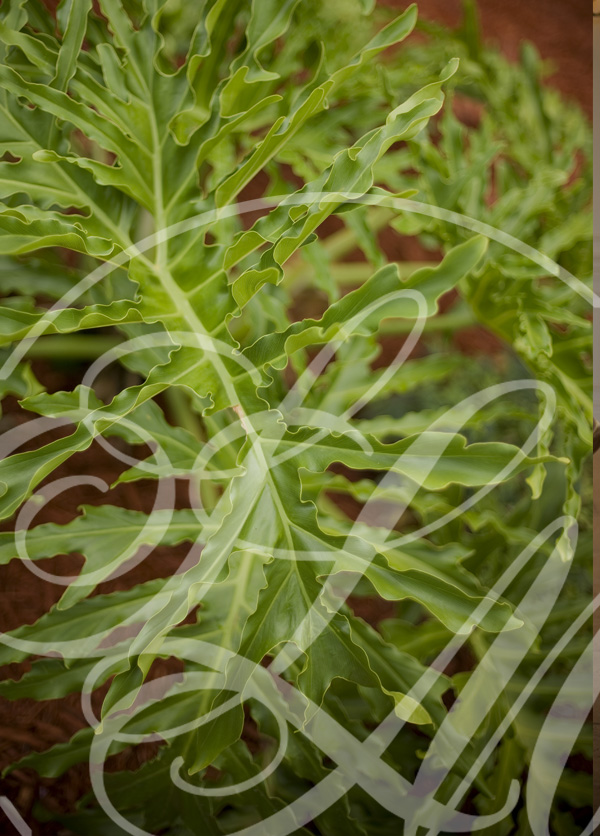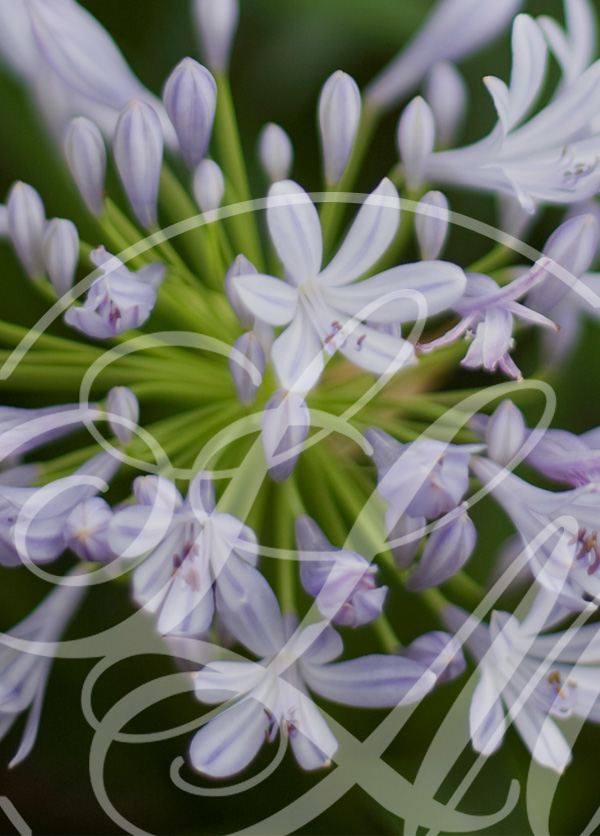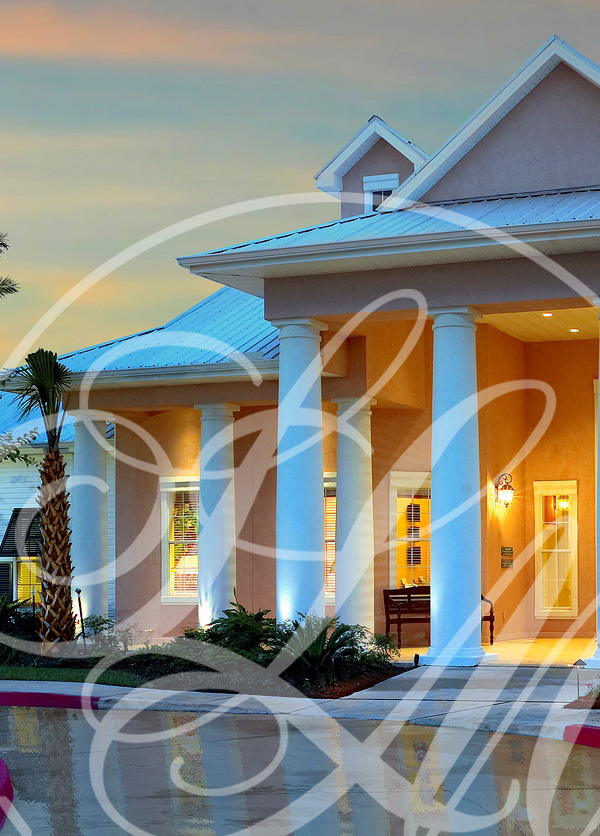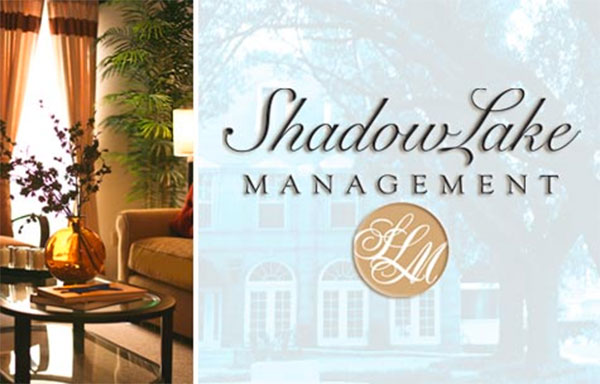 Shadow Lake Management Company, LLC, specializes in quality, multi-family communities of apartments, townhouses, condos and single family rentals. We are eager to assist with your housing relocation needs in the metropolitan New Orleans area. Shadow Lake Management considers it a pleasure to provide outstanding service to our residents and we look forward to serving you as well.
Please explore our properties and let us hear from you today.

Looking for the residential portal? Please choose an apartment complex to be directed to the correct one.
If you have trouble accessing this website or any of it's features please call 504-367-2983
Shadow Lake Management Company, LLC, P.O. Box 1938, Gretna, Louisiana 70054 504.367.2983 Contact Us
@ Shadow Lake Management Company, LLC All rights reserved.
Employee Portal